Meet the speaker line-up for the Private Markets Investor | Europe 2023 summit.
If you would like to enrol your interest in speaking at a future event, please contact Dan Assor at danassor@clearpathanalysis.com.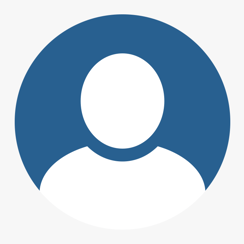 ADAM CRANE
Partner, SoftBank Investment Advisers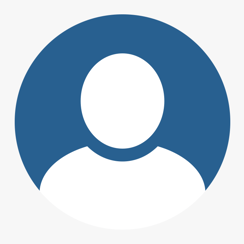 ALEX BRAY
Director - Senior Business Partner - Digitalisation and Operational Board, Patrizia AG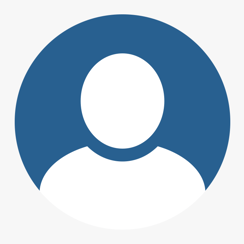 ANDREW WARWICK-THOMPSON
Chair of Trustees, Scottish Widows Master Trust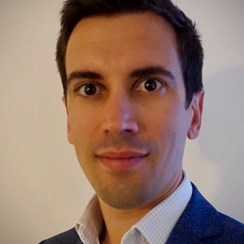 ANTOINE SINEAU
Head Of Compliance, Nordea Investment Funds S.A.
Antoine Sineau is the Chief Compliance Officer of Nordea Investment Funds S.A. ("NIFSA") since 2021. NIFSA has offices in 11 different jurisdictions and is part of the Nordea Asset Management group, which manages more than 270 billion euros for institutional and wholesale clients across the Nordic region and around the globe.
Antoine has 14 years of experience in the financial industry and graduated from HEC Montreal in Canada. He has held various compliance-related roles in large asset management organisations including Fidelity International and Candriam, supporting overall regulatory compliance, product development, cross-border marketing and investment management.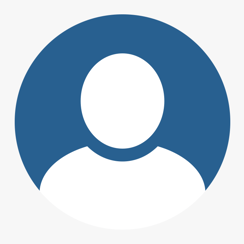 ARIF SAAD
Head of Investment Strategy UK, Kempen Capital Management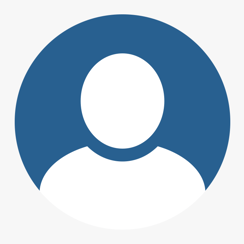 CHRIS PALMER
Head of Illiquid Assets Origination, Phoenix Group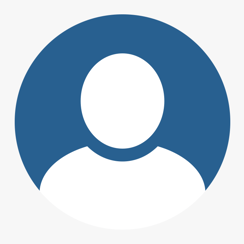 CLAIRE GEORGE
Chief Technology & Operations Officer, Savills Investment Management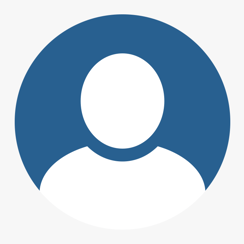 CLEO FITZSIMONS
Head of Responsible Investment, Pension Insurance Corporation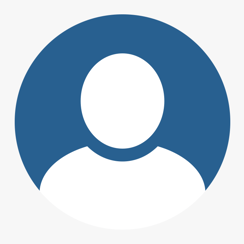 CRISPIAN LORD
Partner, PwC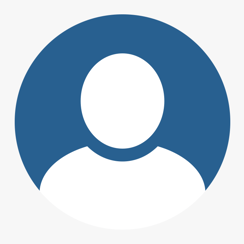 DANIEL BLAMONT
Group Investment Operations Director, Royal London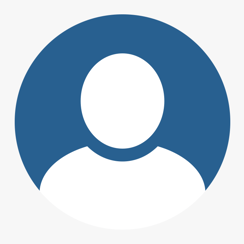 DIMITRI SENIK
Leader of Investor Trust Services, PwC Switzerland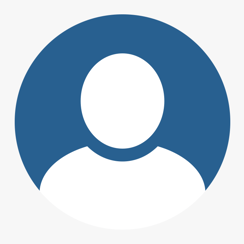 EMMA MATTHEWS
Head of Investment, NOW:Pensions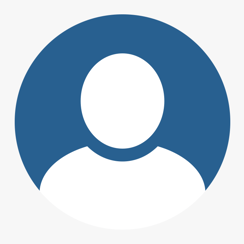 JAMES TOOTELL
Investment Director, EOS Venture Partners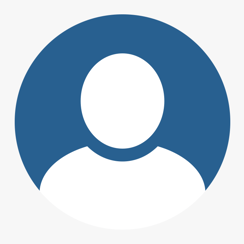 KEDI HUANG
UK Chief Investment Officer, Aspen Insurance Group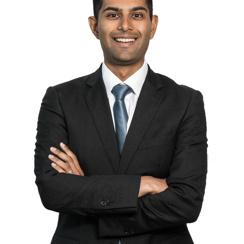 MANISH SARWAL
Deputy Head of Finance, Impax Asset Management
Manish joined Impax in 2015 where he is responsible for overseeing the fund reporting and tax structuring of Impax's New Energy Funds. During this time, he has led the setup and structuring of two new Private Infrastructure Funds, one in the UK and another in Luxembourg. He leads on all Finance and operation fund raising activities with investors from pitching, DDQs, side letters and onboarding.
Prior to joining Impax, between 2009 and 2015, he worked at KPMG. He went through the graduate scheme and left as an audit manager working on large, listed investment management clients his portfolio of clients included a range of mutual fund clients, hedge funds and private equity/infrastructure clients, most recently working on those in the renewables sector.
He holds a BSc in Mathematics the University of Bristol and is a member of the Institute of Chartered Accountants England and Wales.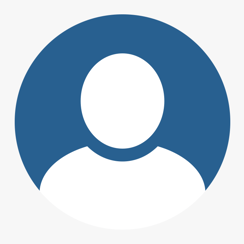 MARTIN COLLINS
Trustee Director, 20-20 Trustees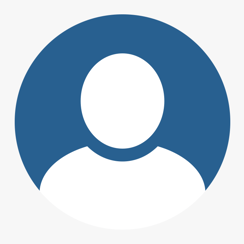 MATT GREEN
Managing Director, Global Head of IT, CVC Capital Partners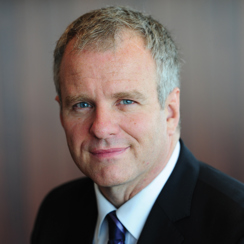 PAUL BUCKSEY
Chief Investment Officer, Smart Pensions
Paul Bucksey, Managing Director is responsible for Business Development and Client Relations within BlackRock's UK Defined Contribution Solutions Group.  Prior to joining BlackRock in November 2011, Mr Bucksey was head of UK DC Business Development at Friends Life (a new provider formed out of the merger of Friends Provident and AXA's UK life and pensions business in September 2010). Previously, Mr Bucksey held senior business development and advisory roles at Fidelity International, PricewaterhouseCoopers and IFG Group.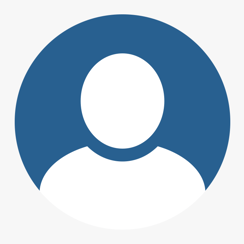 RIZWAAN KHAN
Alternative Operations Manager, USS Investment Management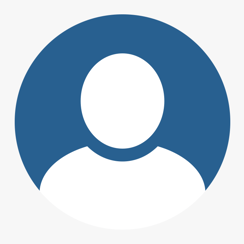 ROB KNIGHT
Global Head of Operational Compliance, Barings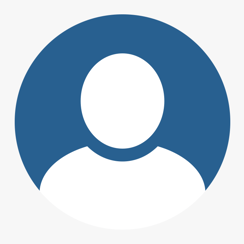 ROBERTO CIASCHI
Vice President, Pantheon Ventures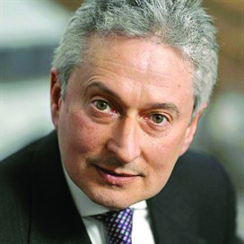 ROBIN ELLISON
Chairman, Cambridge Colleges Federated Pensions Scheme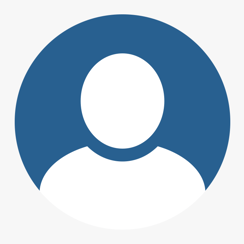 ROGER MATTINGLY
Trustee Director, Ross Trustees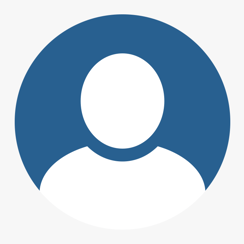 SACHIN ANANDIKIR
Chief Technology Officer, Pemberton Asset Management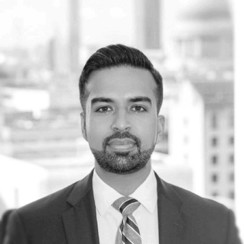 SAHEM GULATI
Head of Private Assets Strategy & Consulting, M&G Plc
Sahem joined M&G Investments in May 2021 and leads the Private Assets Strategy & Consulting team. He has over nine years' industry experience and is passionate about driving positive change within businesses with extensive experience across Private Equity, Private Debt, Infrastructure and Real Assets. 
Sahem is responsible for working alongside Senior Leaders within the Private Assets organization to shape the strategy & vision, lead target operating model reviews & design as well as managing key initiatives focused on strategic & scalable growth. He is also a Diversity & Inclusiveness ambassador at M&G Investments.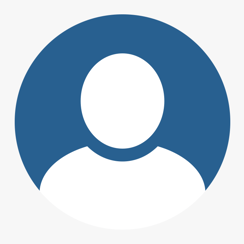 SUREN THIRU
Economics Director, ICAEW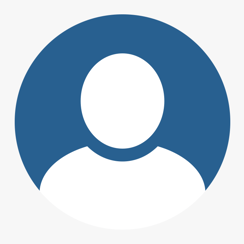 TIM HARRISON
Head of Technology Business Partners, Intermediate Capital Group