As a free to attend event for investment group representatives, we'd like to thank our valued Event Sponsors for their continued support of free-to-access learning and events for asset allocators, operations professionals, and investment professionals. 
If your organisation could benefit from sponsorship or you would simply like to know more about how you can engage with our attendees, get in touch today with our Partner Development Team at monicatakkula@clearpathanalysis.com. 

ALLVUE
Associate Sponsors
Allvue is a leading provider of technology for investment managers in the private capital and credit markets industry. Its mission is to empower superior investment decisions by pairing modern cloud-based software solutions with capabilities across multiple asset classes. Allvue's software solutions serve the entire investment lifecycle and are seamlessly integrated to provide a comprehensive product suite, serving investment managers of all sizes worldwide. With a commitment to innovation and a focus on multiple asset classes, Allvue's software solutions allow its clients to operate and grow their businesses more effectively by automating manual processes, improving data accuracy and consistency across workflows, and delivering enhanced analytics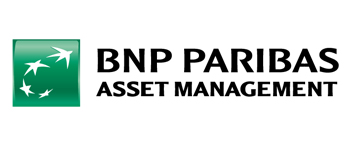 BNP PARIBAS ASSET MANAGEMENT
Sponsor
BNP Paribas Asset Management ('BNPP AM') is the investment arm of BNP Paribas, a leading banking group in Europe with international reach.  BNPP AM aims to generate long-term sustainable investment returns for its clients, based on a unique sustainability-driven philosophy. BNPP AM's investment capabilities are focused around five key strategies: High Conviction Strategies, Private Debt & Real Assets, Multi-Asset, Quantitative & Solutions (MAQS), Emerging Markets and Liquidity Solutions, with investment processes incorporating quantitative and fundamental analysis.
Sustainability is embedded within BNPP AM's strategy and investment decision-making.  Among the leaders in thematic investment in Europe, BNPP AM contributes to the energy transition, environmental sustainability and the promotion of equality and inclusive growth.  BNPP AM currently manages EUR 501 billion of assets (EUR 621 billion of assets under management & advisory) and benefits from the expertise of around 500 investment professionals and around 400 client servicing specialists, serving individual, corporate and institutional clients in 67 countries.

HOLLAND MOUNTAIN
Sponsor
Holland Mountain is a leading specialist consulting firm and data solutions provider for the Private Capital industry. Our globally recognised team of Private Capital operations, technology and data experts has delivered 350+ successful digital strategy and transformation projects for over 150 Private Capital managers globally. Our clients range from large, multi-asset class managers and institutions, to highly specialist, niche investors.  
Working across all Private Capital asset classes, including Private Equity, Private Debt, Real Estate and Infrastructure, we support our clients to establish the people, processes, technology and data capabilities they need to achieve their strategic objectives.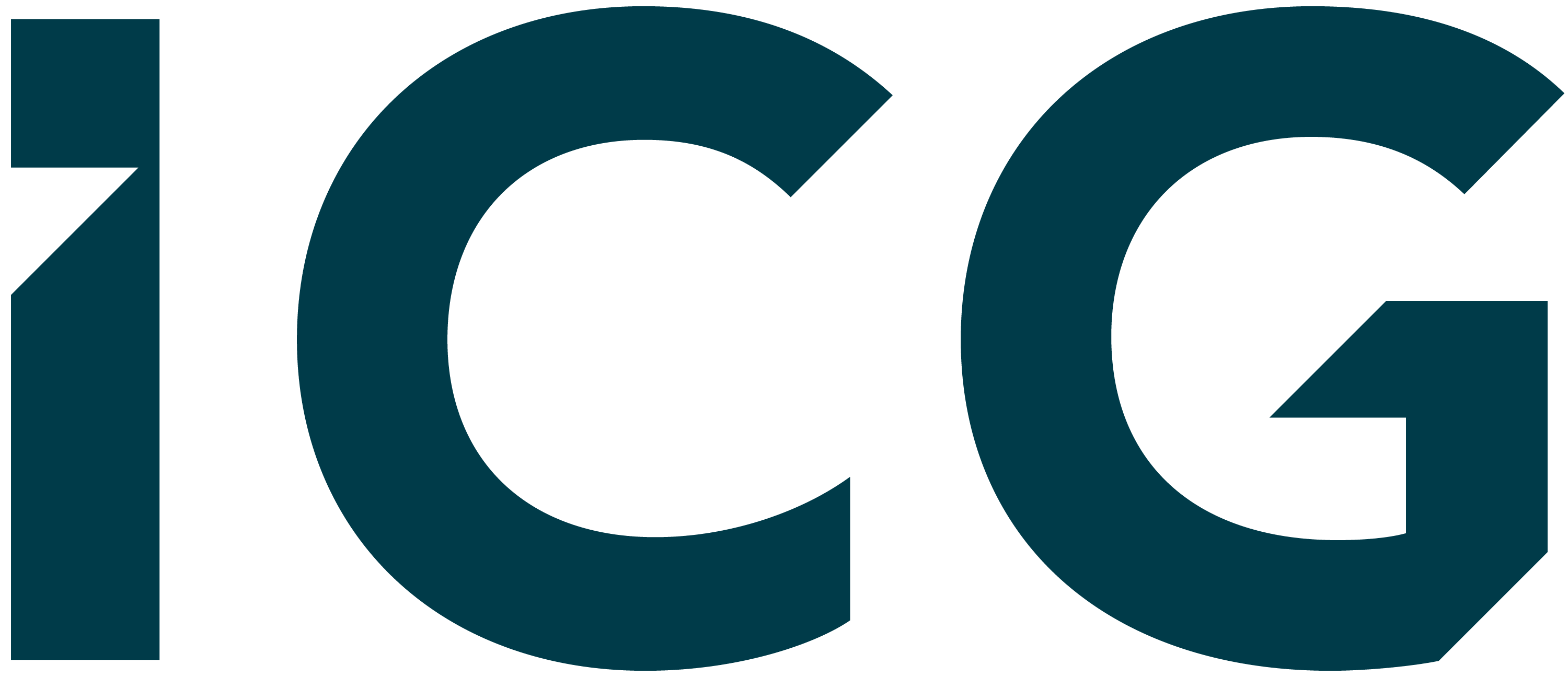 ICG
Associate Sponsor
ICG are a London based global alternative asset manager, a member of the FTSE 100, with over 33 years' history and managing over €70bn of assets. We operate across structured and private equity, private debt, real assets, and credit. We develop long-term relationships with our business partners to deliver value for shareholders, clients and employees, and use our position of influence to benefit the environment and society. With a 30 year history in our flagship private markets strategy we have a strong track record in delivering alpha and downside protection through market cycles; we also have a reputation for innovation and pioneer new strategies where the market opportunity exists.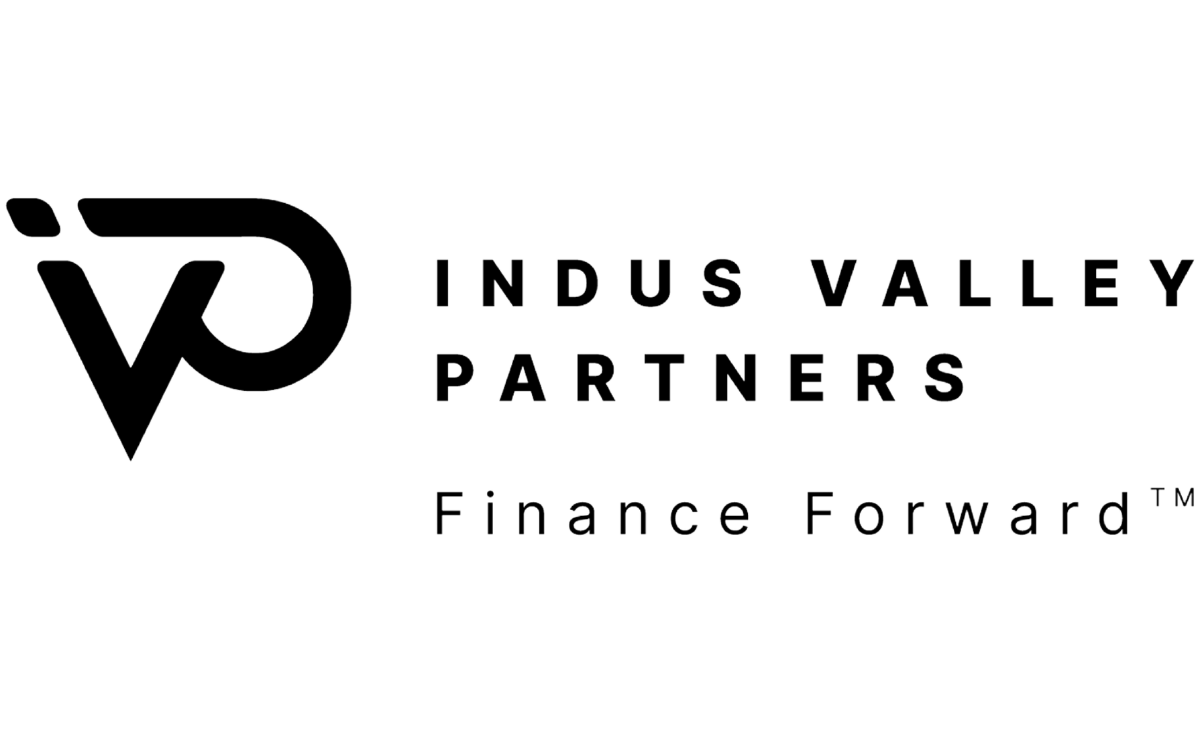 INDUS VALLEY PARTNERS
Industry Insights Sponsor
Indus Valley Partners (IVP) is a global provider of front, middle and back-office technology solutions, consulting and "digital-first" managed services to over 160 of the most prestigious fund managers on the buy side.
Hedge funds, private equity firms and other traditional and alternative asset managers rely on IVP's expertise as a thinking partner and best-of-breed platforms to digitally transform and future-proof operations – reducing their costs, improving control and increasing productivity across their enterprise. 
Founded in 2000, IVP remains at the forefront of moving Finance ForwardTM with approximately $4 trillion of global AUM managed using its technology and $1.6 trillion AUM reported through its regulatory reporting solution. IVP is headquartered in New York with additional offices located in Salt Lake City, Dallas, London, Mumbai and Noida.
For more information, visit www.indusvalleypartners.com.

PARTNERS GROUP
Sponsor
Partners Group is a leading global private markets firm with USD 135bn AUM invested across private equity, private debt, private real estate, and private infrastructure. The firm has over 1,800 employees, including more than 550 private markets investment professionals, across 20 offices globally. We seek to generate strong returns through capitalising on thematic growth trends and transforming attractive businesses and assets into market leaders. We are a committed, responsible investor and aim to create sustainable returns with lasting, positive impact for all our stakeholders.

TIKEHAU CAPITAL
Workshop Sponsor
Tikehau Capital is a global alternative asset management group with €37.5 bn of AUM (30.09.2022). Tikehau Capital has developed a wide range of expertise across four asset classes (private debt, real assets, private equity and capital markets strategies) as well as multi-asset and special opportunities strategies. Tikehau Capital is a founder led team with a differentiated business model, a strong balance sheet, proprietary global deal flow and a track record of backing high quality companies and executives. Deeply rooted in the real economy, Tikehau Capital provides bespoke and innovative alternative financing solutions to companies it invests in and seeks to create long-term value for its investors, while generating positive impacts on society. Leveraging its strong equity base (€3.1 bn of shareholders' equity at 30.06.2022), the firm invests its own capital alongside its investor-clients within each of its strategies. Controlled by its managers alongside leading institutional partners, Tikehau Capital is guided by a strong entrepreneurial spirit and DNA, shared by its 739 employees (30.09.2022) across its 14 offices in Europe, Asia and North America.

FUNDS EUROPE
Media Partner
Funds Europe is the business strategy platform for Europe's institutional investment professionals. Our websites and monthly print magazine cover all areas of the institutional investment business, including investment strategy, regulation, markets, traditional, alternative and private, front and back office. Through this, we provide essential insight into the European opportunity. Funds Europe also publish FundsTech and regional titles focusing on Asia and the Middle East.

MANDATEWIRE
Media Partner
Asset managers rely on MandateWire's intelligence tool for information on institutional asset flows in Europe, North America, APAC, and India, the Middle East & Africa. By leveraging close relationships with leading institutional investors, MandateWire provides these asset managers with credible intelligence on investor strategies and business opportunities, and uniquely offers CRM integration.