As a free to attend event for investment group representatives, we'd like to thank our valued Event Sponsors for their continued support of free-to-access learning and events for asset allocators and investment professionals. 
If your organisation could benefit from sponsorship or you would simply like to know more about how you can engage with our attendees, get in touch today. Call Noel Hillmann, Chief Executive Officer, on +44 (0) 207 160 6357 or email noelhillmann@clearpathanalysis.com. 

IMPACT COMMUNITY CAPITAL
IMPACT Community Capital was launched in 1998 to provide investment management strategies dedicated to driving positive impact in America's communities. We were founded by a group of leading insurance companies seeking to address the challenges faced by low-income families and individuals through investments that also help investors achieve their financial objectives. Since inception, IMPACT has originated and sourced over $2 billion in impact investments for institutional investors across affordable housing, childcare, healthcare and job creation.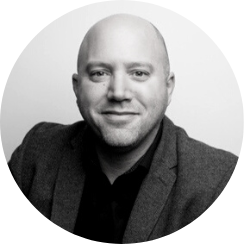 Dan Assor
Production Director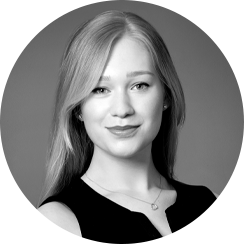 Marketing & Operations Enquiries
Jenna Williams
Head of Marketing & Operations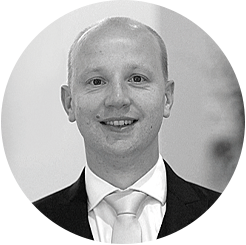 Noel Hillmann
Chief Executive Officer